S1E1 - The Task Force - Part 1
2 years ago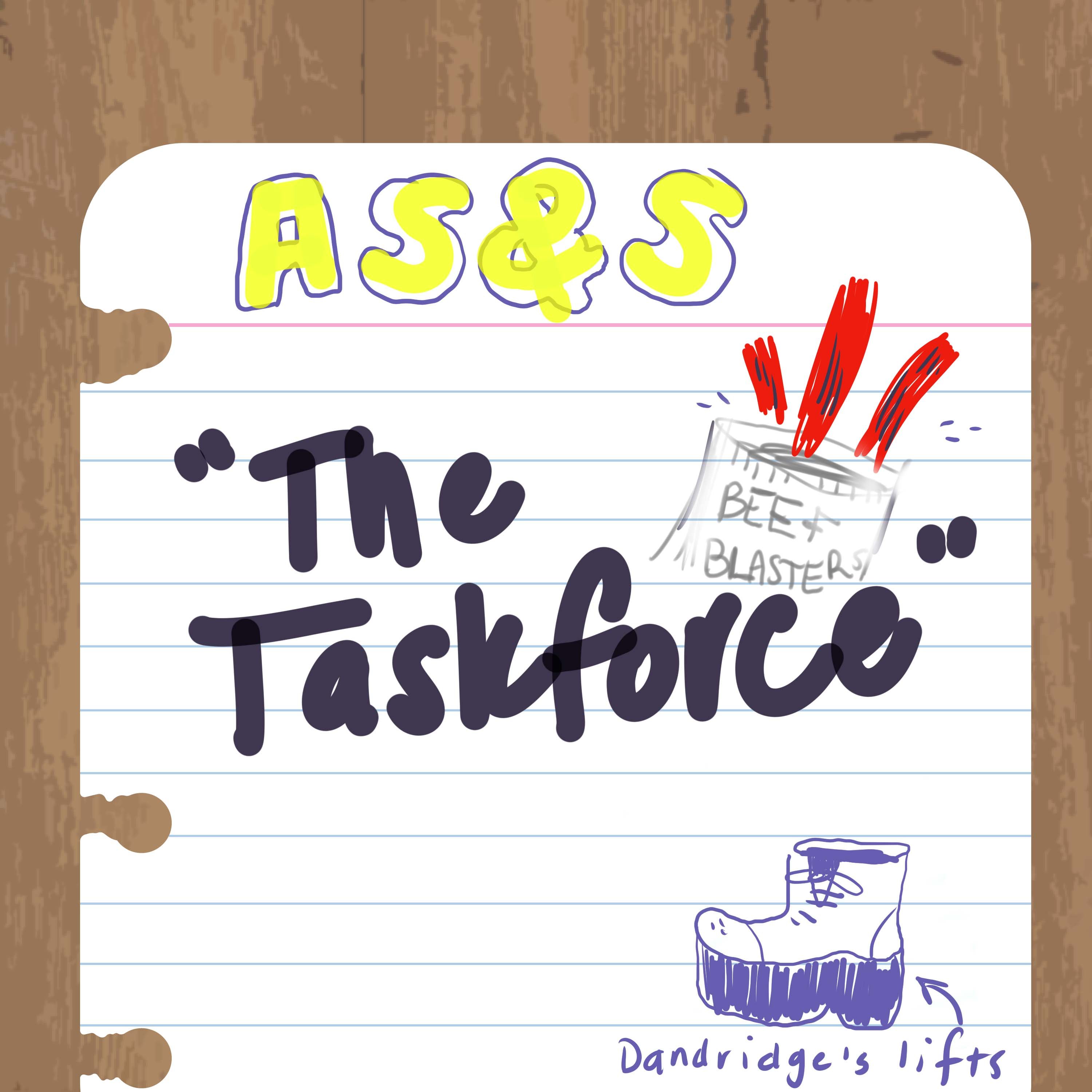 It's the first day on the job for ex-FBI agent Trevor Steel and his head-banging new partner, Kip Simpkins.
Can Steel handle the mess of being a cop out on the streets?
Can Simpkins manage being on the DFWTF without missing band practice for his seven bands?
For more cool AS&S stuff, check out these links!